(Cart) Abandonment Issues: Top 5 Reasons and How to Fix Them
We have all done it: You are shopping online, you see something you like, and you click to add it to the cart. Then, all of a sudden, something changes inside of you, and you decide that you are NOT buying the product after all.
What happened?
The reasons for cart abandonment are many. And the people abandoning carts are also many: Out of every 100 times a product is put in a cart, the purchase is only finalized 29 times. If you are good at math (we are not, and had to open a new tab with a calculator), you will have realized that shopping cart abandonment happens on 71% (!!) of intended purchases.
Before we get started, we should clarify that there is no way to completely fix 100% of cart abandonment issues. Sometimes, customers just have a low-intent to buy, even if they fill their shopping carts three separate times within one week. This is the online equivalent to "window shopping", or as some like to call it, "therapy".
We'll focus on tactics for influencing and converting these particular customers in an upcoming blog, but first, we want to tackle the 5 common, and easily fixable, issues that cause your high-intent customers to abandon their carts. Let's jump in:
Issue #1: Subpar return process
If customers can't see how your return process works before they buy, they will bail. If the return process is there, but not clear enough? Bail. If it is there and is clear, but seems like a hassle? You guessed it – BAIL.

Solution: Make sure your return process is clear as day and easily found on multiple parts of your customer's journey: Homepage banner, link on the site footer, on each product page, during the checkout process, etc.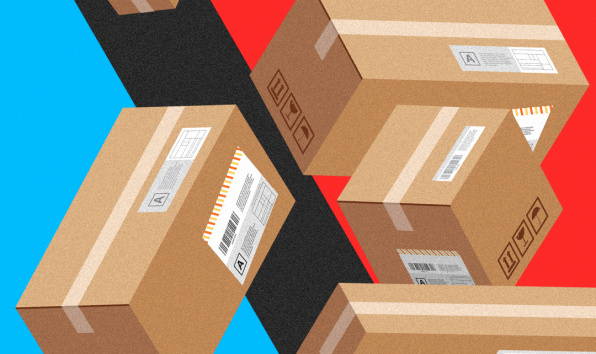 Issue #2: Complicated Checkout Process  
Have you ever not bought something because the website wanted you to make an account? Yes, and you hate it? Well, SO DO YOUR CUSTOMERS. Have a guest checkout option, or face BailTown. People want to be able to breeze through and quickly buy something. Out of 100 online shoppers who abandon carts, 17% say it was due to a long or convoluted checkout process.

If that is still not enough numbers to convince you, then how about this: the average American will start second-guessing their online purchases if they have to click their mouse more than 3 times.

Yes, that is how far American laziness has come, but let's focus on the important part here: Why in the name of our lord and savior the almighty dollar are you making it more complicated and difficult for people to buy things from you and give you money?

Solution: Revisit your checkout process and determine if there are solutions to reduce the number of steps. If you have an account feature, incentivize customers to sign up for it, but don't force them to do so. Make sure you always have a guest checkout option available.
Issue #3: Poor Site Navigation Experience

It is hard to overstate how important it is for your eComm store to be optimized for mobile visitors. We are not in pre-iPhone Kansas anymore: the majority of people do the majority of their internet browsing through their phones. And guess what? More than 75% of cart abandonment happens on mobile.
Additionally, 53% of users will leave your site if pages take longer than 3 seconds to load, and 9 out of 10 shoppers will abandon a site if it starts feeling "too slow"...and every year, the bar to clear what is perceived as "too slow" gets higher and higher.

Solution: Optimize or die…OK OK, that's a bit dramatic, and it more like "optimize or you won't sell as much stuff", but that just doesn't have the same sense of urgency, does it?
Tap a web developer to look into site speed, mobile responsiveness for all pages, and page navigation flow. The investment will pay off.
Issue #4: Unexpected Added Costs at Checkout

Customers don't like clicking on a product with a price, and then seeing a much larger number for the total. They feel deceived. So maybe stop doing that? Especially because up to 48% of shoppers will leave a cart if they see an unexpected extra cost.

Solution: Now, shipping costs by now are certainly expected, but you could still minimize this particular pain point by bundling shipping costs within the product cost. Be upfront and crystal clear about what it is going to cost them to get the product all the way to their house…trust us, they really don't care that much about the cost of moving the product down from its shelf on the warehouse, prior to all "shipping and handling".
Issue #5: Coupon Codes Don't Work

If a coupon doesn't work? Bail AGAIN. They can't find a coupon? BAIL AF. 45% of users will abandon their cart if a coupon code doesn't work.

Solution: Simple, make sure your coupon codes work. Take stock of the active coupon codes you have and ensure your promotions have the correct spelling and case structure. If you've deactivated a coupon code make sure you are not advertising it anywhere on your social media, website, or emails. Don't forget to check your automated welcome series or thank you emails!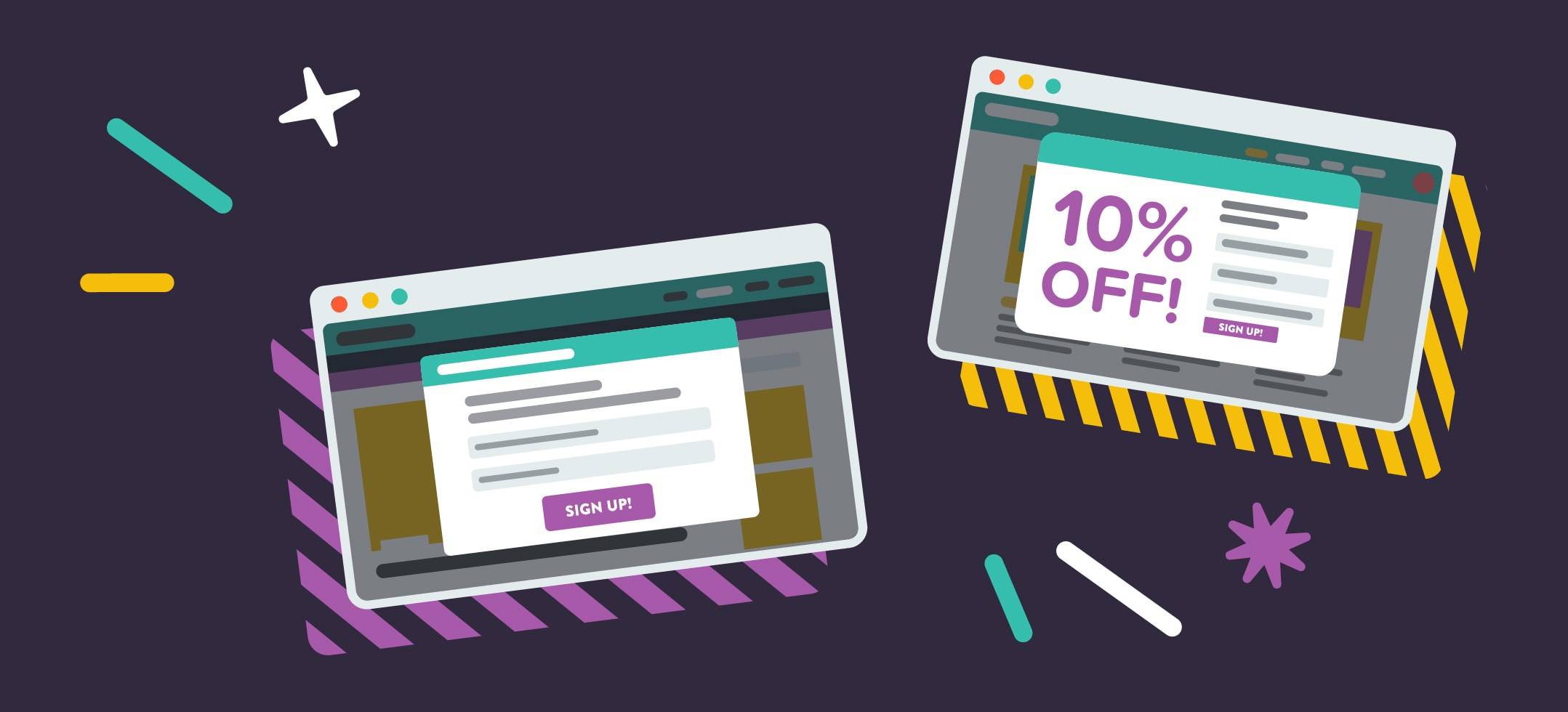 There was a time in the olden days of the interwebs when Amazon could get away with charging $18 for shipping a $10 book. And it took like 17 clicks to get the order sent. But no more. These days, 83% of shoppers place more importance on convenience now than 5 years ago, so make the shopping experience at your store as convenient and smooth as possible.
Millions of products are left orphaned on carts every year…and just like that, billions of dollars in profit are gone. Go fix the issues we mentioned above, and we promise you can get a PHAT slice of that pie in your bottom line. Money…the most important… meal of…the day??
Choosing a selection results in a full page refresh.
Press the space key then arrow keys to make a selection.