Ditch the stress. Meet your dedicated, on-site Account Manager.

No more impersonal call centers or endless waiting times. Experience genuine support from an account manager who knows your brand inside-out and champions your growth at every turn.
"Please hold while we transfer" isn't in our vocabulary.

We've all been there. The endless wait times, the headache inducing, never-ending loop of transfers.

THE HOLD MUSIC.

At Nice Commerce, we know eCommerce brands deserve better from customer support, and offer what many 3PLs don't: Direct access to a dedicated, on-site account manager that knows your brand like the back of their hand. By handling the nitty-gritty of your operational processes and seeing issues through, your account manager helps take the logistic burden off your plate so you can get back to focusing on what truly matters.
And the icing on the cake?
Their dedicated support is backed by our experienced, cross-trained, full-time warehouse team. Amazon could never.
"Nice Commerce's level of care and attention to my business is well-beyond what I expected. They know me, my business, and my products. They keep an eye on everything notifying me directly if they see an issue in the logistics flow. I feel like they're a true partner and are vested in my business' success. Remarkable team!" 
- Julien, Founder, Near Future Laboratory
Dedicated logistics support is a game changer.

You'll have direct access to a dedicated account manager that knows your brand inside and out. Hands-on onboarding, routine check-ins, and swift communication tools ensures you're given personalized supported from day one.  
Our account managers are your eyes and ears on the floor, helping spot issues and implement solutions right then-and-there. Unlike at other 3PLs, they're based where your products are, not states, or countries, away.
By committing to memory your brands process and standards, your Account Manager can quickly turn potential operational hiccups into smooth sailing, helping you focus on what truly matters.
From providing basket and inventory analysis to leveraging marketing automations, your Account manager can identify opportunities and offer solutions to help your brand reach new heights.
Add that to our personalized fulfillment solutions, and you've got a recipe for growth.

100% Scanned-Based Facility
24/7 Analytics and Reporting
Climate-Controlled Storage
We've been able to work with high-growth brands of all sizes to help them acheive their wildest logistic dreams: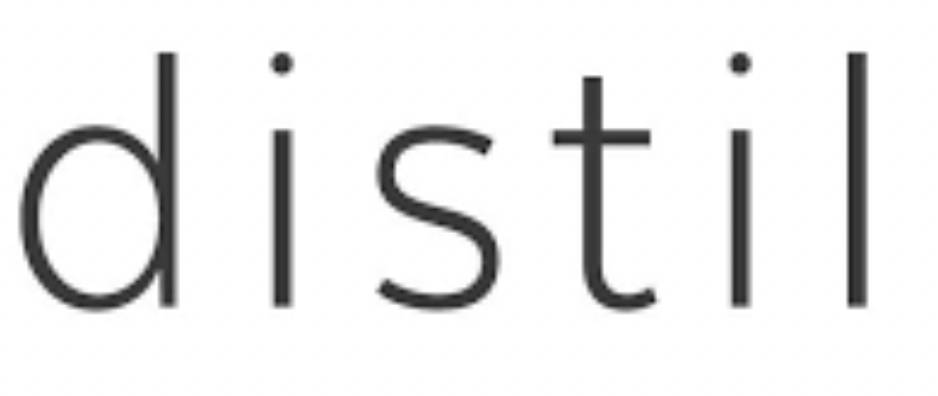 We've been able to work with high-growth brands of all sizes to help them acheive their wildest logistic dreams:




Choosing a selection results in a full page refresh.
Press the space key then arrow keys to make a selection.