Influencer Marketing: 5 Tips to Get Started
We hit up influencer marketing expert, Meredith Pratt, to give us the scoop!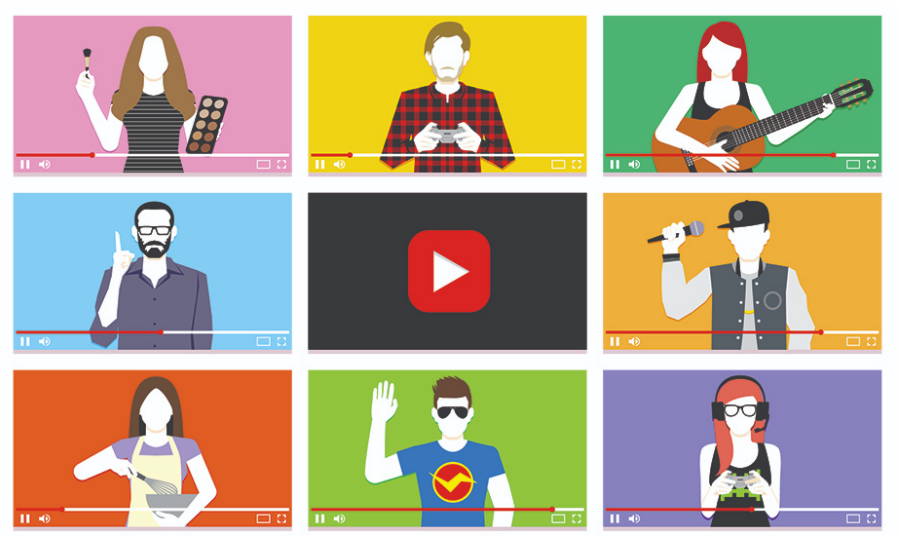 There are all kinds of influencers out there, so it should be easy to find some that suite your needs!
Most of us are familiar with influencers. But for those of you living under an influence-free rock: Influencers are people with a very large social media presence, who are very active online, and whom you can hire to promote a product or service.
Think of them as word-of-mouth on steroids.
We interviewed Meredith Pratt, Nice Brands' Social Media and Partnerships Manager, to give us a peek into the world of influencer management. This girl knows her stuff, having worked with influencers for 5+ years and currently managing influencer programs for six eCommerce brands. We owe all that we know to her!
Meredith shared with us her top 5 tips for partnering with influencers. Regardless of whether your business is new to the influencer game or you already have an influencer program, read on to find the keys to getting the most out of your partnership!
If you influence, they will follow.
Tip 1: Have a budget and staff member prepared
Poll conducted among online businesses by mediakix
First of all, make sure you know what your budget will be, and make it clear to your influencers. I know it seems obvious, bur it's surprising how many brands out there don't have a clear budget set aside when they start working with influencers. Now, despite what you may have heard, some influencers are perfectly fine being paid with free products…BUT you should know that this is only true of influencers with smaller reach. You shouldn't approach a major influencer with millions of followers and expect to pay them with soap.
Either way, most influencers already know what their rates are, so communicate openly with them right from the beginning — this will avoid any possible confusion down the line. Here is what Meredith had to say about this:
"I typically set a budget for each quarter, and then determine how I want to split that up: multiple campaigns, or one extensive campaign"
Next, you want to have a dedicated staff person to take good care of your influencer partners. If at any point during the partnership there is any sort of friction in their interactions with your brand, then you are at high risk of losing them. Talk to a member of your staff, and assign them as the official contact point of your influencer partners. This way, they will always be able to easily reach someone, and the partnership will be smooth.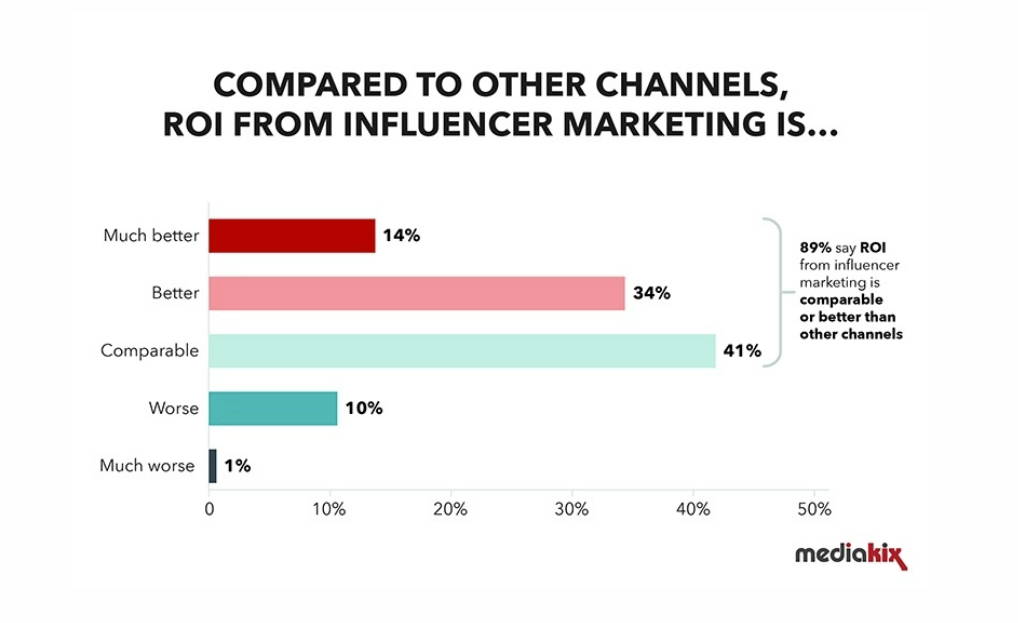 The numbers speaks for themselves... so I don't even know why I wrote this caption.
There are two very different types of influencer programs. On the one hand, there is the standard content creation, which is where you pay cash to an influencer and they agree on doing something very structured, like a video on YouTube or a reel on TikTok. On the other hand, we have what are known as "affiliates" or brand ambassadors, who are typically paid with free products and a commission on conversions that happen through their link or discount codes. With affiliates, you can provide a brand guide and some information about the product, but you don't give them a ton of direction — it is up to them to choose what they say and how to use and promote the product. Here is Meredith's advice:
"Focus on getting your products into the hands and homes of creators, and building an organic connection. Then scale from there."
If you don't know how to start, and/or you have a small budget, then your first move should be an affiliate program, as a way to test the waters. As Meredith told us:
"Affiliates are the gateway into influencer marketing."
Tip 3: Run small tests, then scale based on results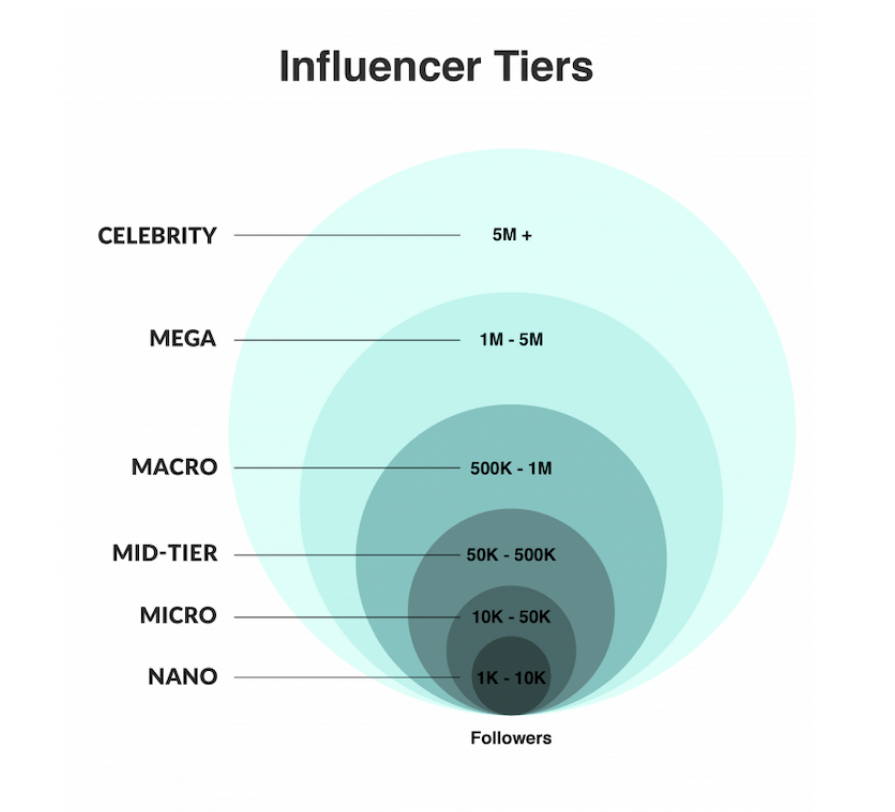 Start at the bottom... then, EVENTUALLY, you can call Drake.
Begin with smaller creators/influencers (NOTE: we use these terms interchangeably on this blog). This way, you can A/B test different audiences and networks, to see what performs well.
Then, once you have tried a few different approaches, use the insights gained from those metrics to adjust the growth and spread of your influencer program. This is a very low-risk way of testing different demographics and audiences.
Tip 4: Do NOT micromanage your creators/influencers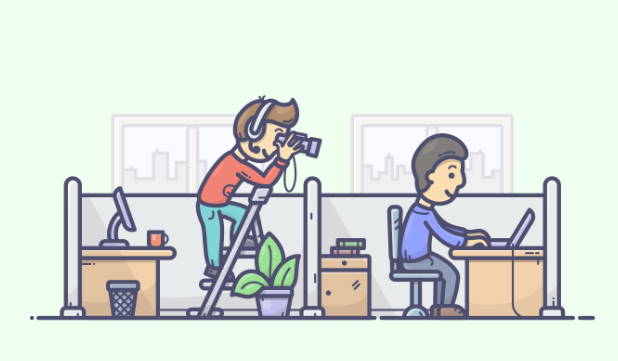 One thing about Influencers: They really, really do not like to be micro-managed. The content that you are paying for should be authentic, and in order to be authentic, the creators need to feel like it is coming from them, and they are not just taking dictation. You should certainly give creators resources so they can get familiar with your brand and your product, but don't give them a specific script, and allow them to retain creative control. Meredith summed it up succinctly:
"For the content to convert and get the best results, it must be authentic to the creator."
Besides, as we all know, if something looks like an ad, it will likely just be ignored. Your influencers know what they are doing — trust them! Here is Meredith again:
"You want the content you are paying for to be authentic to the creator, and fit into what they are already producing. If the content looks scripted, it won't perform well."
Tip 5: Reuse content from creators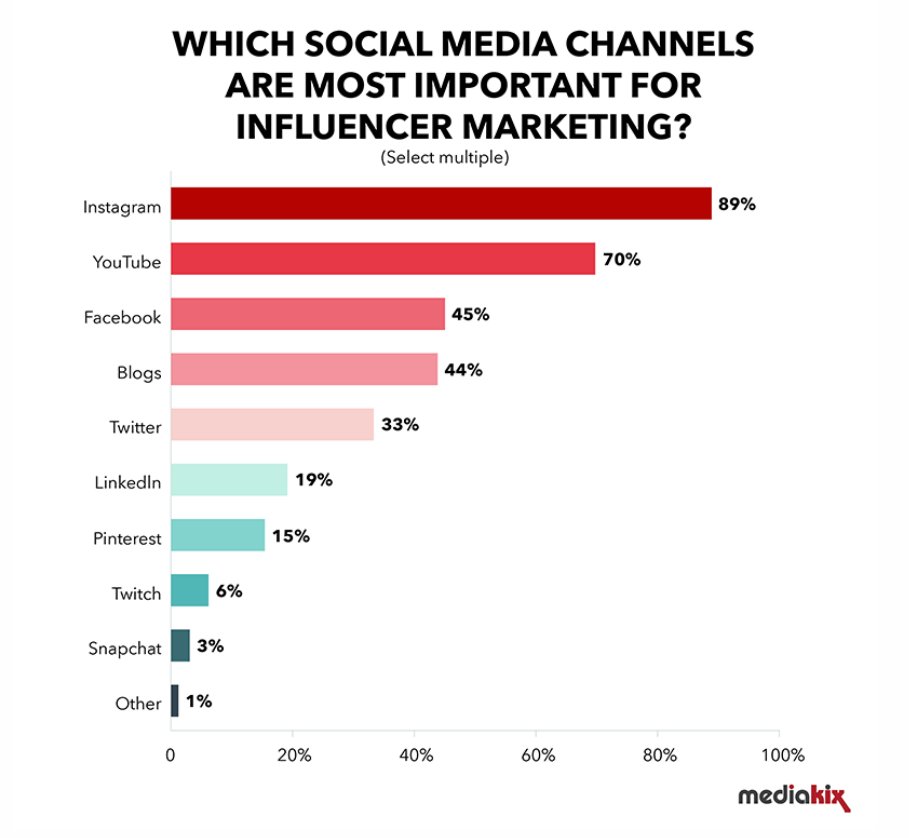 Instagram and Youtube tend to be the largest draws.
"Leverage the content you get from creators (with rights, of course) across as many platforms as possible."
Meredith shared an important tip: You can and should re-use creator content in your owned media as much possible: social feeds, email newsletters, ads, website, product page, etc. This helps keep you from reinventing the wheel when you already have great, authentic content to share. Just be sure to have the rights to do so spelled out in contracts or in theT&C's of your influencer program.
Customers absolutely love recognizing creators when they see them on brand accounts, and this way you will get more bang for your buck.
That's it! Now go find some influencers and get ready to take over the internet!
---
Choosing a selection results in a full page refresh.
Press the space key then arrow keys to make a selection.