10 Strategies to Reduce eCommerce Return Rates Before the 2023 Holiday Sales Rush
Facing the classic holiday catch-22: rising sales vs. surging returns? Dive into these 10 proven strategies to reduce returns and amplify the customer experience.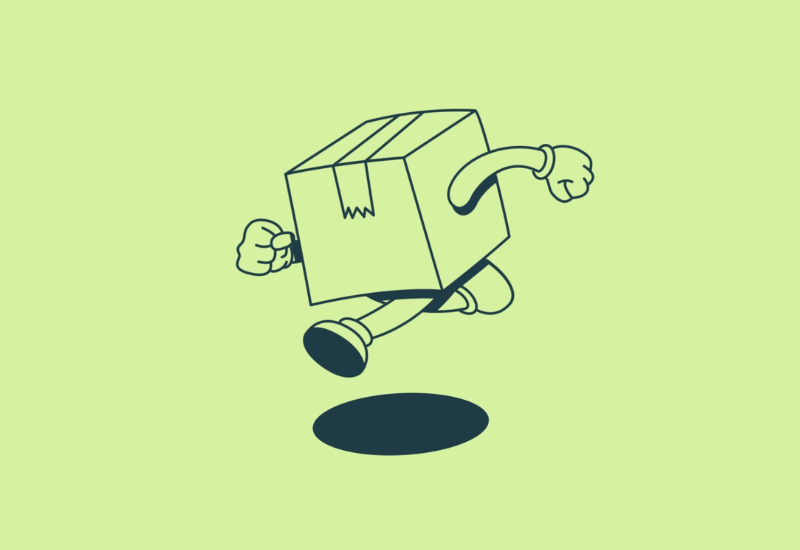 It's that all-too-familiar feeling for eCommerce brand owners come the holiday season: elated as sales skyrocket only to be followed by a sobering surge of returns that seem to undo all the gains.
Studies show that 18-30% of online purchases result in returns, with this figure surging notably after Black Friday/Cyber Monday each year. When eCommerce brands don't factor this into their post-holiday calculations, they are met with the looming dread of reverse logistics, restocking headaches, and the potential of losing customer trust.
It's enough to make even the most seasoned store owners lose sleep.
If you feel like you're walking a tightrope between reducing the impacts of returns AND making the returns process a positive one for your customers, you're not alone.
To help, we've compiled a list of proven return strategies and logistics below that'll help you wrangle in your return logistics AND boost your brand experience for customers.
Not-So-Breaking News: Returns are Costly
Return rates for eCommerce brands can be 2x-3x higher than brick-and-mortar stores, hovering anywhere from 18-30% of all eCommerce sales. Those numbers only increase during the holiday sales season.
On average, returns cost eCommerce brands 21% of the order value to process.
In 2022, holiday returns resulted in $1.4 billion of merchandise refunded, directly impacting the year-end bottom line that most eCommerce brands are trying to maximize.
The obvious consensus? Returns are a major dent in profitability. And we're not just talking about refund amounts. Operational costs, restocking, and potential loss of merchandise value can compound into one costly problem for eCommerce brands.
And when you throw in the holiday sales season and extended return windows, brands can easily be in danger of experiencing negative cash flow.
Phill Civitella, president of Nice Commerce, recently shared this warning with brand partners preparing for 2023 Black Friday/Cyber Monday:
"Now is the time to make sure your team is taking into account your post-holiday return rate. This might feel like jumping the gun, but with many brands extending their return windows, and returns spiking after the holidays, you may fall into an unexpected negative cash flow come January if you don't plan accordingly."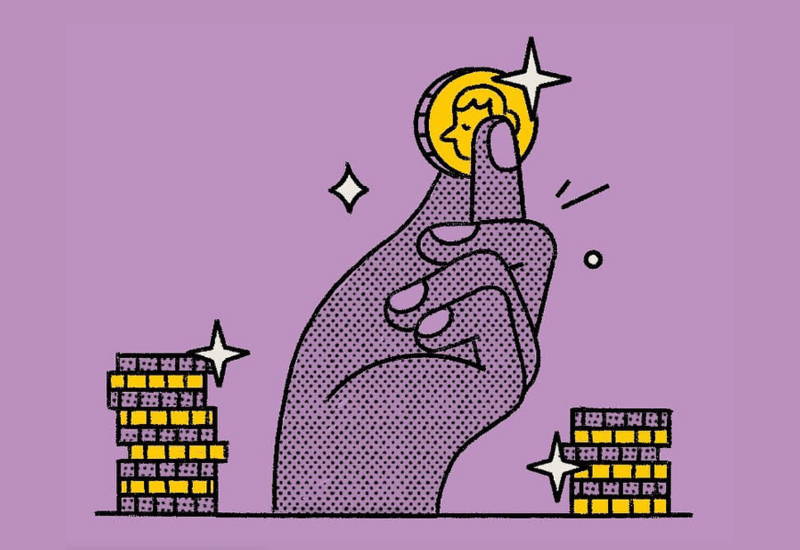 Graphic by illustrator, Petra Sitaru
How do I reduce my return rate in 2023?
The best thing to do to reduce the reverse logistics headache? Start at the source.
1. Diversify your product imagery:
This is an obvious tip for clothing brands, but don't sleep on this tip if your products fall outside of apparel.

If you're selling apparel, aim to photograph each item on a diverse set of models – varying sizes, skin tones, and heights – so your audience can better envision how your products will look on them.
If you're an accessory, CPG or lifestyle brand, think outside of the studio-photo box. Photograph your products in use and in different settings. This will help your customers better gauge scale, color, and usability.
There's a reason video is king on social media. It brings stories and products to life in a way that still photographs can't.
Harness this capability on your product page. Even simple, user-generated clips can make a difference, providing engaging and dynamic views of the product.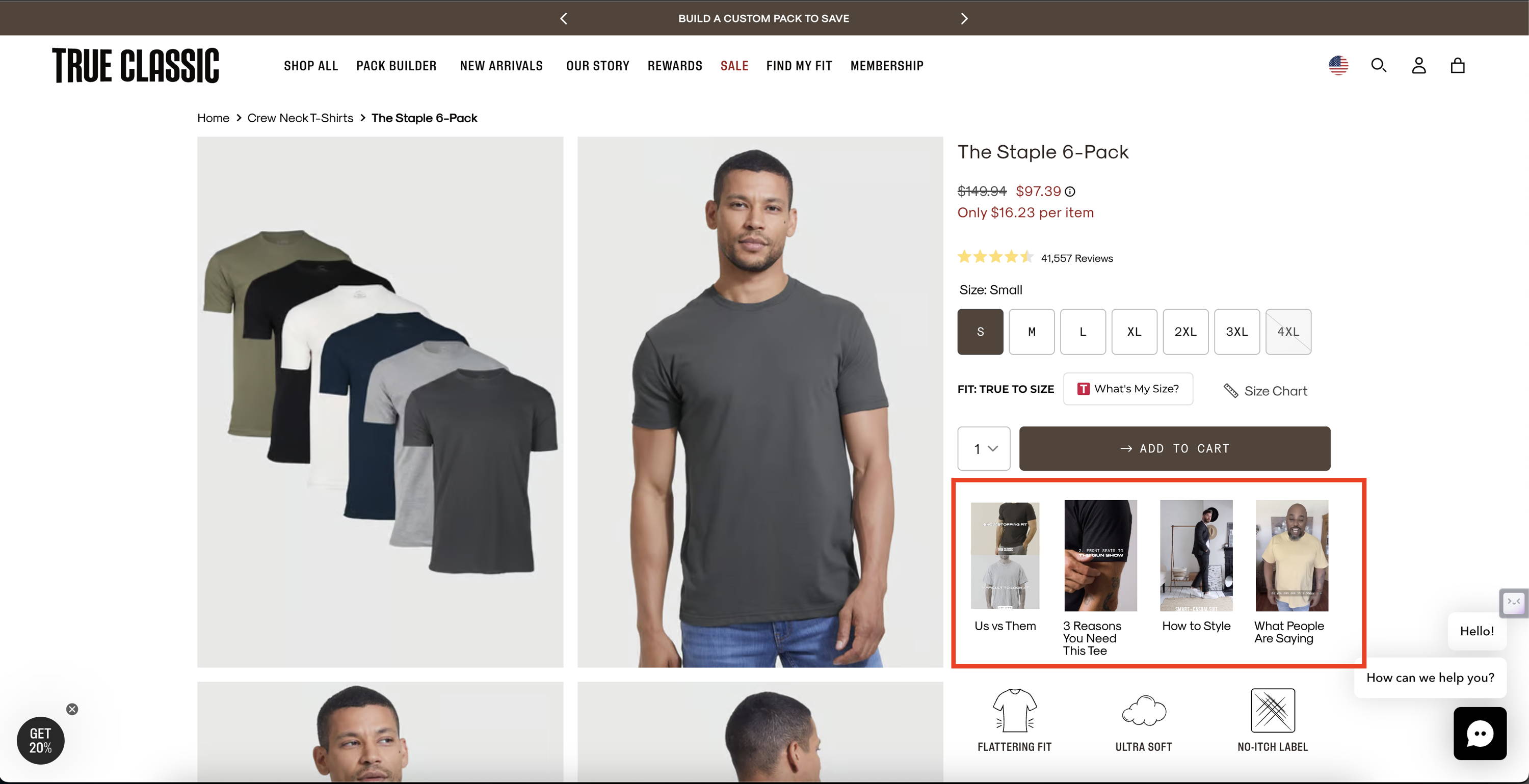 True Classic includes both user-generated and self-produced videos on their product pages to give customers a better understanding of how their products fit and the value they bring.  
3. Provide comparative size information:
Universal frustration: when one brand's 'Medium' is another's 'Large'. Sizing is all over the place and It makes it difficult to know what to order, even when there are standard measurements provided by the brand.

Get around this frustration by offering comparative sizing, especially with established brands. This will give customers a clearer expectation of what they're purchasing, reducing size-related returns.
4. Utilize customer reviews and photos:
Companies like Rent the Runway and Amazon have worked this model to their advantage for years. When customers can see how products are used or fit in real life, the more likely they are to feel confident in their purchase.
There are plenty of apps to help you capture this information (peep the Shopify App Store options) or tap a web developer to build a custom native feature to your product review page.
Rent the Runway captures a ton of customer information for reviews. This helps future customers feel confident in their purchase.
5. Highlight product usability pre-purchase:

Don't wait until post-purchase to educate the customer on how to use, wear, or assemble your product. Find ways to share that information up front in the product description to manage customer expectations and satisfaction.
Nice Partner, Distil Union, includes YouTube videos on all of their product pages to show usability or compare different versions of their products.
6. Feedback is worth it's weight in gold:

Ask for feedback with every return. Put a survey in your returns portal or send a post-purchase questionnaire to get a better grasp on the 'why' behind returns. Then apply this feedback directly to your processes.
How do I turn my reverse logistics into a retention tool?
1. Don't play hide and seek with your return policy.

66% of prospective customers take the time to read your return policy before deciding to make a purchase. And 57% of consumers said a negative returns experience caused them to abandon a retailer entirely (Loop.)
AKA: A hidden return policy is as good as not having one. If customers can't find it, they're more inclined to not go through with a purchase. And if it's not clear and easy to abide by, trust can go down the toilet.
Make sure to place your return policy prominently during both pre-and-post purchase journeys. Consider including it in:
Your website footer + FAQs

The product description and checkout process

Confirmation and delivery emails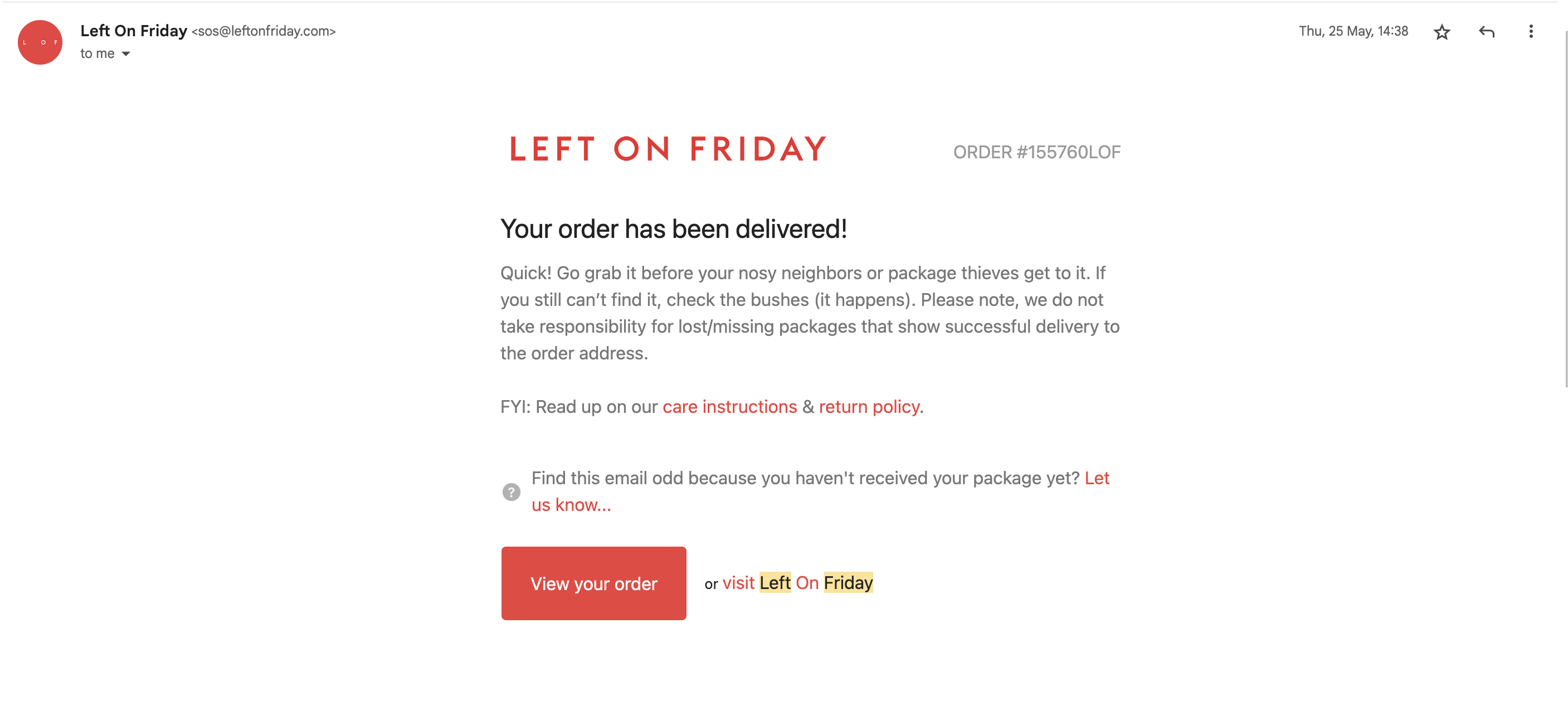 A confirmation email from Left on Friday that links to their care instructions and return policy to set customer expectations.
2. Consider Returnless-Refunds

Gray Anderson, brand owner and founder of Nice Commerce, swears by a returnless-refund tactic for the right brand and products.
"Brands with products in their catalog that have a low retail value but are higher in weight (above 1lb), along with other cases, should look into this approach.
The expense of reverse logistics paired with the time it takes to coordinate the return can create more of a cost burden and customer experience issue rather than simply refunding, reshipping, or both.
Offering a returnless refund is a great way to turn a somewhat negative experience into one where a brand exceeds customer expectations"
3. Invest in a Returns Platform

It's a no-brainer that providing a seamless return process will boost the likelihood of repeat customers in the future.
BUT.
Did you know you can deploy tactics that can help turn those returns into upsells and exchanges on the spot?
Why not kill two birds with one stone by investing in a return platform, such as Loop, can make both a possibility and take the headache out of logistics.
4. Incentivize Store Credit:

Brands, like Monos and Madhappy, have been known to offer a higher-value store credit (think (10-20% of the original purchase price) if the customer decides to exchange an item or settle for a gift card over a refund to their original payment method.
This is a brilliant tactic to surprise and delight customers and keep your eCommerce brand's cash-flow in the positive.
Utilizing a 3PL to Tackle the Rest
There's no way around it, processing returns is a TIME DUMP. There are a million steps in between a customer submitting the return and that product actually ending back into active inventory, and it can be a slog.
Partnering with a 3PL can help take the entire return process off your plate so you can refocus that energy into reducing return rates all together.
At Nice Commerce, we have a whole team dedicated to managing brand's specific returns processes and pride ourselves on paying attention to nuances a lot of other 3PLs miss. We'd love to chat about ways we can make this process a walk in the park for your brand.
Choosing a selection results in a full page refresh.
Press the space key then arrow keys to make a selection.