eCommerce has completely revolutionized the way we shop, but with the convenience comes a downside – frequent, and costly returns. In fact, the average return rate for the eCommerce industry hovers around 20-30% (!!!) AND 84% of shoppers will turn their back on retailers after a bad return experience.
It goes without saying, that how your structure your return process, matters. Having an easy return process means happy customers. Happy customers means more repeat purchases. And happy, returning customers is the ultimate goal of eCommerce, and could also lead you to Nirvana. Trust us — we are already there. It's Nice.
Below, we're sharing ways to lessen the returns headaches with 6 tips on how to decrease the number of return requests from customers, streamline the returns process, and even use it as a retention tool!
6 Tips to Up Your Return Logistics Game
1. Automation is your friend
Investing in an automated returns platform can save you time AND help increase retention rates. We really dig Loop + Returnly, and personally integrate with both. Each platforms can help give you a branded experience, customizable returns center, seamless self-service return experience, and provide opportunities to turn a return into a re-engagement opportunity. Plus, use you can use these tools to gain customer feedback to help improve products and minimize returns in the future. Win-win!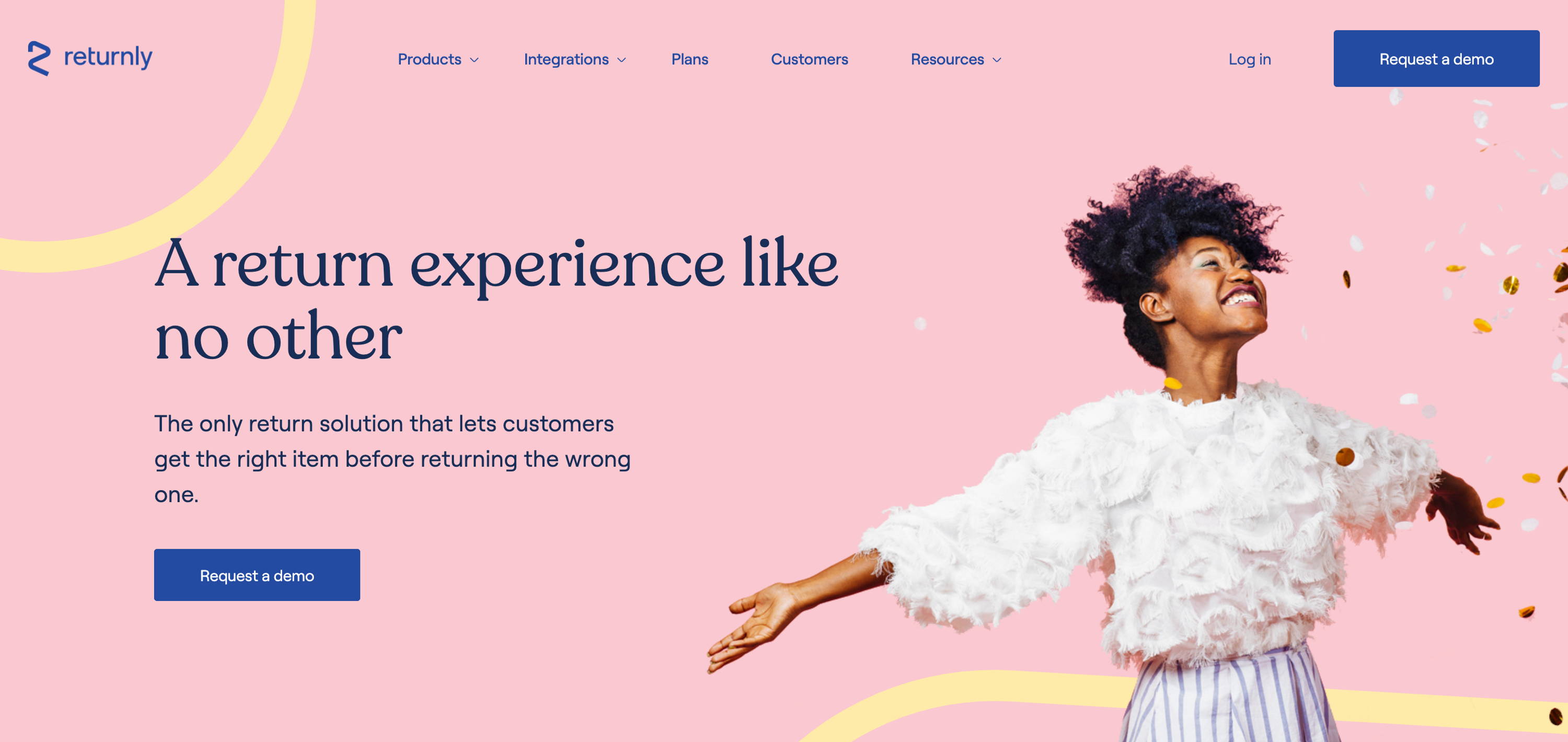 2. Incentivize with discounts
Want to turn a customers return experience into a retention tactic? A growing trend among eCommerce has brands offering a discount or incentive if the refund is processed through store credit or gift card. For example, the DTC suitcase brand, Monos, will give customers 20% more than what they paid if they choose to redeem their refund through store credit vs. refunding to the original payment method. This can help turn a bad experience into a positive one for the customer, and keep the business for you.
3. Consider a returnless refund
Our founder, Gray, digs this process this for brands with the right products in their catalog (and Amazon is big fans themelves):
"Brands with products in their catalog that have a low retail value but are higher in weight (above 1lb) should look into this approach.
The expense of reverse logistics, paired with the time it takes to coordinate the return can create more of a cost burden and customer experience issue rather than simply refunding, reshipping, or both. Offering a returnless refund is a great way to turn a somewhat negative experience into one where a brand exceeds customer expectations."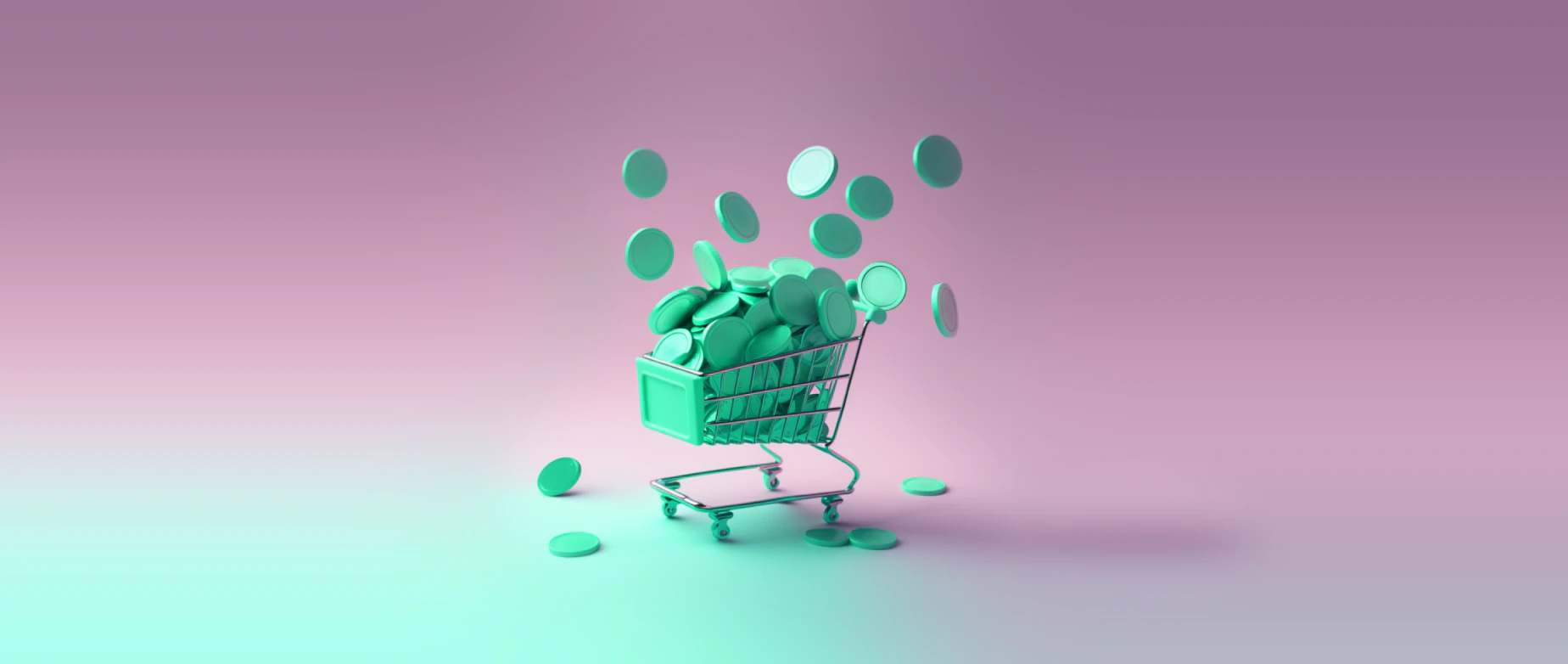 4. It's all in the details
A recent survey sited that 49% of shoppers have returned an item in the past due to poor product description online, and 70% of shoppers have returned an item due to a poor fit. The facts don't lie: details matter, and can make or break the reason for a return.
Improve your product description pages with fuller and more accurate descriptions, high-quality photos, and videos showing the proeducts in use. If you're an apparel or accessories brand, consider showcasing garments on various body types and ensure your size chart is tested and accurate per item.
5. Make your return policy crystal clear + easy to find.
Get this: Over 60% of customers take the time to review a return policy before making a purchase decision.
One of the biggest factors that can lead to customer dissatisfaction and returns is a confusing or unclear return policy. Your return policy should include information about the timeframe in which returns are accepted, the condition in which products can be returned, and the types of refunds that customers can expect. By providing customers with a clear return policy, they will have a better understanding of what to expect when returning a product, reducing the number of return requests, and improving their overall return experience.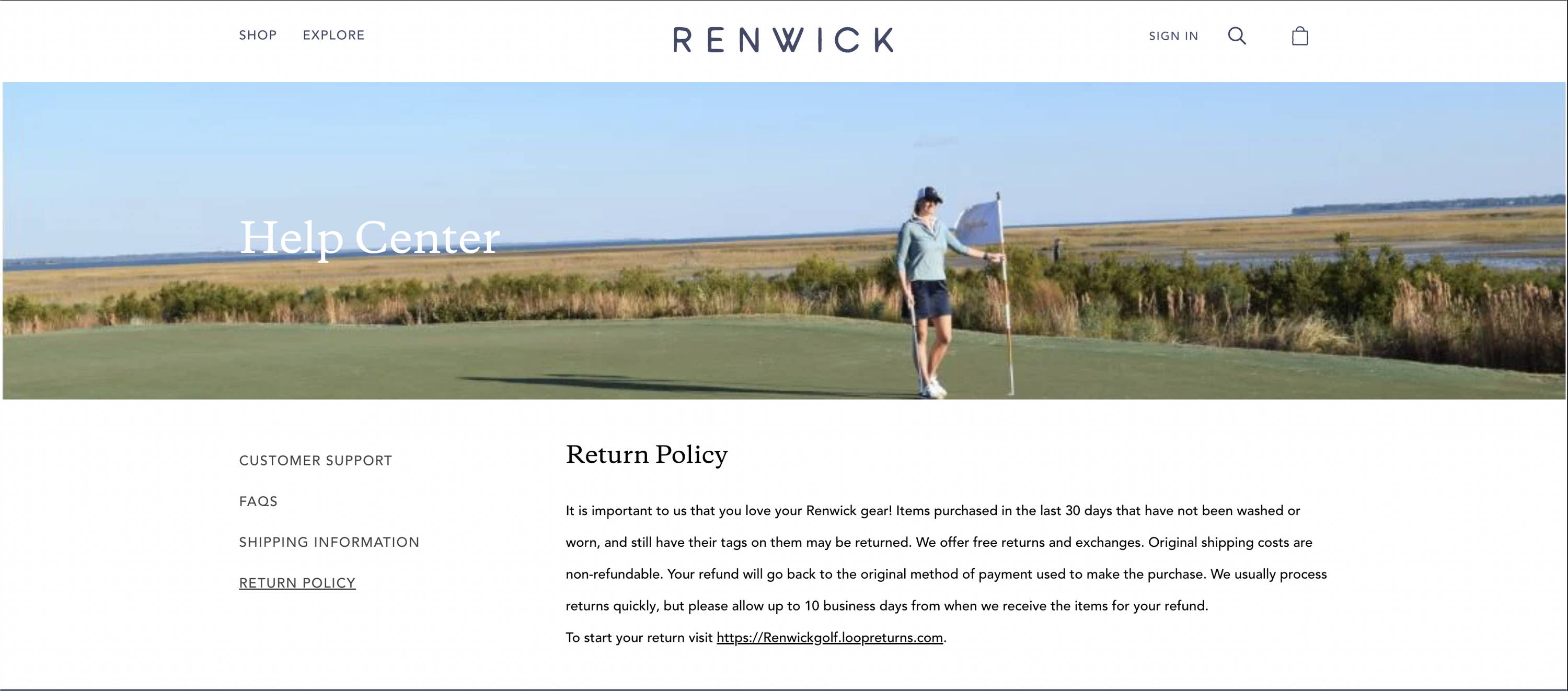 Even with the best tools to help streamline, the receiving and processing returns can be daunting, time consuming and pile up quickly. That's where your friendly, neighborhood 3PL can help give you a lift. 3PL's, like Nice Commerce, are equipped with dedicated teams that process returns to your specific standards and handle all the nitty-gritty details like checking for quality, refolding, tagging, or bagging, and returning to active inventory to be sold again.
Choosing a selection results in a full page refresh.
Press the space key then arrow keys to make a selection.