Gaining, Engaging, and Retaining Customers during BFCM and Holiday 2022
A Conversation with Obviouslee Marketing and Lowcountry Local First
The 2022 holiday rush is right around the corner and brands are quickly gearing up for the most wonderful (and stressful) time of the year. With acquisition costs on the rise, economic uncertainty looming, and the ever increasing noise and competition for customers' attention during Q4, it's more important than ever for brands to hone in on storytelling, build trust with their audience, and convert them to life-long customers to pull ahead.
Recently, Gray Anderson of Nice Commerce and Tori Nardone of Obviouslee Marketing chatted with the Lowcountry Local First community to share important aspects to focus on for a successful BFCM and holiday season. 
Five questions, plus their thoughts, below!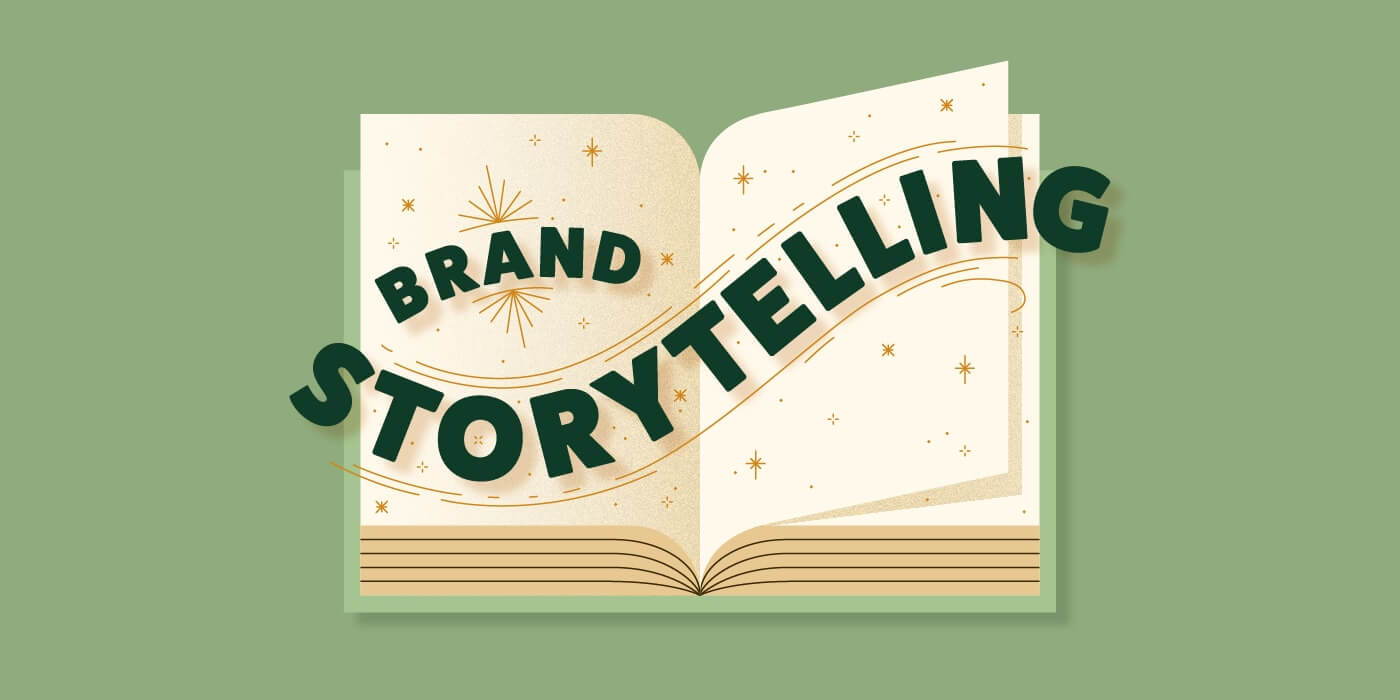 Q: What role does compelling storytelling play in brand design?
OM: Humans are drawn to stories and a product is nothing without one that pulls people in and makes them want to try it. You can have the prettiest design in the world, but it can't make up for the voice, personality, character, or tone that draws people in and makes them want to share it with friends.
NC: A brand story is everything – if someone can resonate with a brand and have a sense of trust in them, it's an immediate hook.
We see this especially with the younger generation wanting to peek under the hood and see the individuals and making of a brand, rather than the 30,000ft view of the brand itself. They're seeking transparency and a shared sense of values, which leads to connection and brand loyalty.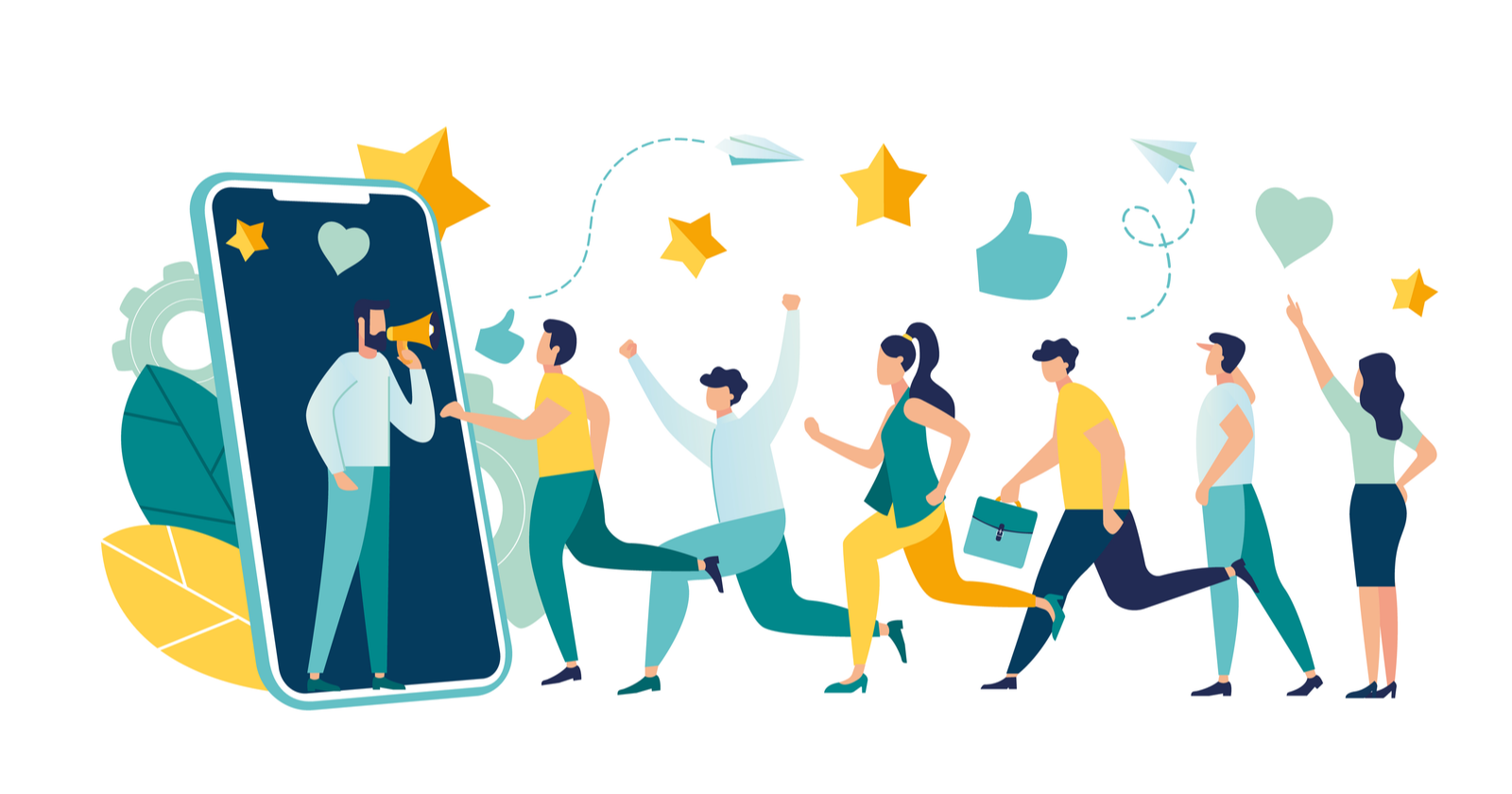 Q: Why is retention so important for brands right now?

NC: How brands acquire new customers has changed over the past few years and it's become more expensive than ever. So much so, that acquiring a new customer can cost five times more than retaining an existing customer. And studies show that if you work to increase your customer retention by only 5%, you can see an increase in profits from 25-95%. That is an unbelievable ROI that brands can really lean into this holiday season and beyond.

Remember, BFCM is not just a one-time, one-sided opportunity. On the surface, it's a great low-cost acquisition period to gain new customers through holidays discounts, but the deeper opportunity is all about converting those first-time customers into loyal followers that keep coming back through community building, shared values, fantastic CX, loyalty programs, and personalized email marketing.
OM: Face to face interactions are becoming less common with brands today, so your packaging needs to tell the brand story just like a physical store typically would. It needs to be memorable, draw people in, and keep them coming back.
For example: a handwritten note from the maker, a tag that explains how your purchase made an impact, or confetti as a packing material.

People want to align with brands that share their values and interests. So speaking to the heart of your target audience will keep them there and keep them loyal. Be vocal about what you stand for and do it proudly. Your people will support you.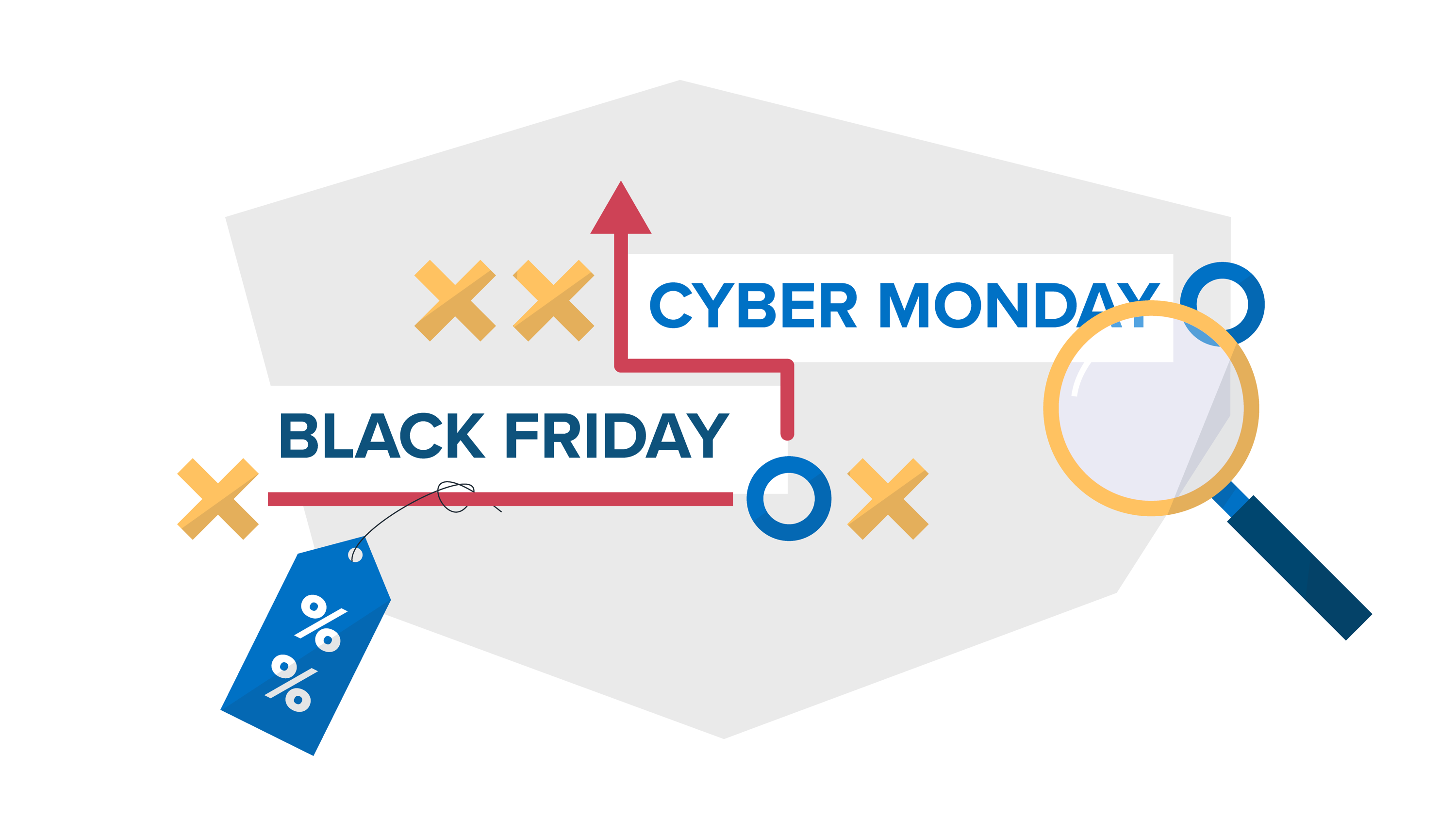 Q: What are some ways brands can create an environment of trust and community during BFCM and leading into the holidays?
OM: Focus on authenticality and experiences: Tell honest stories about why your brand does what it does or makes what it makes, provide discount codes for loyal customers, ensure that your marketing is aligned with your brand's purpose, aesthetic, and intention, and create memorable unboxing experiences that make it easy for people to gift your product.
NC:
1. Tap into order automation that includes marketing inserts based on customer data for a highly personalized unboxing experience.
Place an insert that shares your brand story to first time customers.

For larger order values, add a handwritten note thanking customers for being a VIP
2. Show some extra love to your loyal customers:
Give referral incentives.

Thank them for their continued support with an extra discount or free gift.

Grant early access to a holiday sale or product drop.
Q: How can a brand maintain retention after BFCM?

OM: Strategic, non aggressive email marketing, loyalty programs, text opt-ins, and storytelling are all easy low-hanging fruit that are easy to implement into your retention strategy.
NC: All of the above are fantastic recs. But don't forget about the customer experience post-purchase!

You are one of many brands customers are purchasing from during the holidays and they will remember which brands went the extra mile to take care of and get to know them, and the ones who didn't. Consider your unboxing experience, post-purchase marketing, CX, and returns/exchange process.
Q: Are there any other things that brands can be doing to prepare for the holiday season?

NC:
1. Get your inventory squared away right now!
Pinpoint your

slow-moving inventory

and include in your holiday discounts to get those moving out the door.

Create bundles of popular items often bought together to increase AOV.      
2. Make sure CX is ready for higher volume. Expect issues that are typically few and far between to increase during this time.
If you experience a 3% lost or damage order rate, be aware that 3% of 500 orders in a month is not the same as 3% of 1,500 orders in a month.
3. Add messaging on your site around potential shipping delays, cutoffs, or increases in costs.
4. If you are self-fulfilling, be smart about how you organize your products. Hire more people, keep your best sellers easily accessible, etc.
Shameless

plug: if you need help prepping holiday sales product or need your fastest moving inventory taken off your plate,

connect with us

!

We'd love to help.
OM:
1. Make sure your inventory is prepped and ready for easier and faster fulfillment. Box, bag, tag, and insert whatever you can in advance.
2. Be clear to your customers about shipping delays and return policies. Keeping customers informed and in the know decreases abandon cart rates.
3. Add festive, personal touches to your packaging to mimic those nostalgic holiday store decorations. Add pine scented packaging material, cute festive stickers, etc.
Choosing a selection results in a full page refresh.
Press the space key then arrow keys to make a selection.