Online Subscriptions: 2 Tactics to Keep in Mind
Subscription services are a great way to capture recurring revenue and grow your customer base, however, they come with their own share of challenges.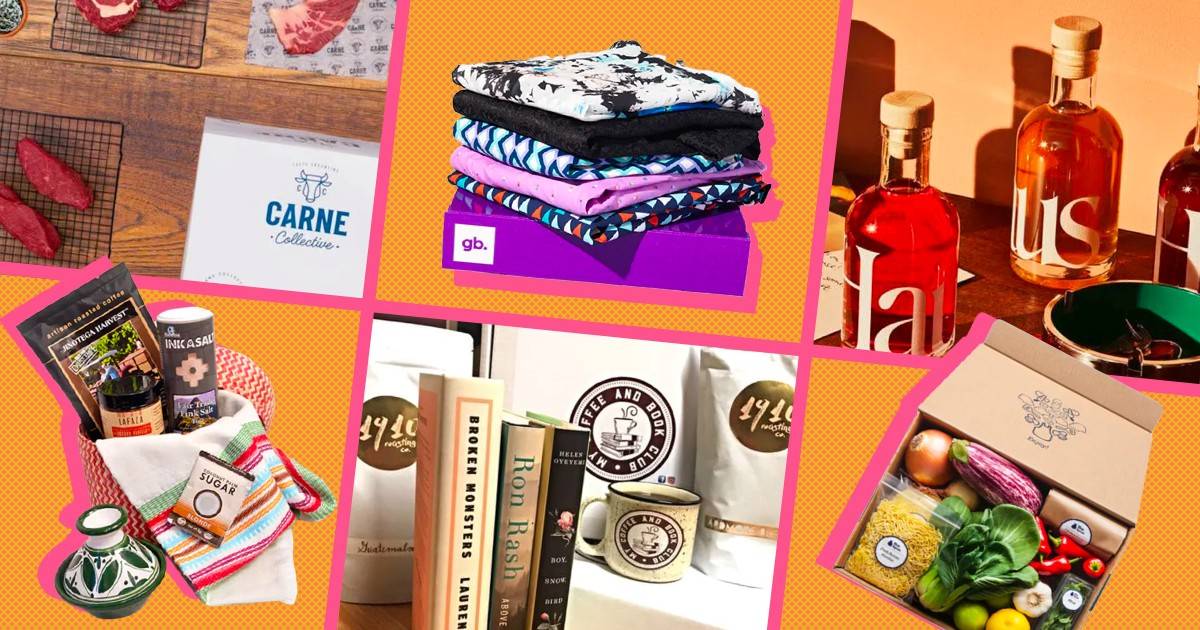 These days, the subscrption model is used far and wide. Everything you can think of, from seasonings and books, to meat and beauty products, can be packaged into a subscription.
If you're an eCommerce business wanting to add a subscription service to your product line, it can be a great way to capture recurring revenue and grow your customer base. However, there are some major pitfalls that can make success hard (we're looking at you, increasing competition, high churn rate, customer commitment avoidance, and pressure to provide new value)
As you're working through how to best implement this model, we wanted to provide you with two, simple but key, tactics to keep in mind. Let's dive in!
Know what motivates your customers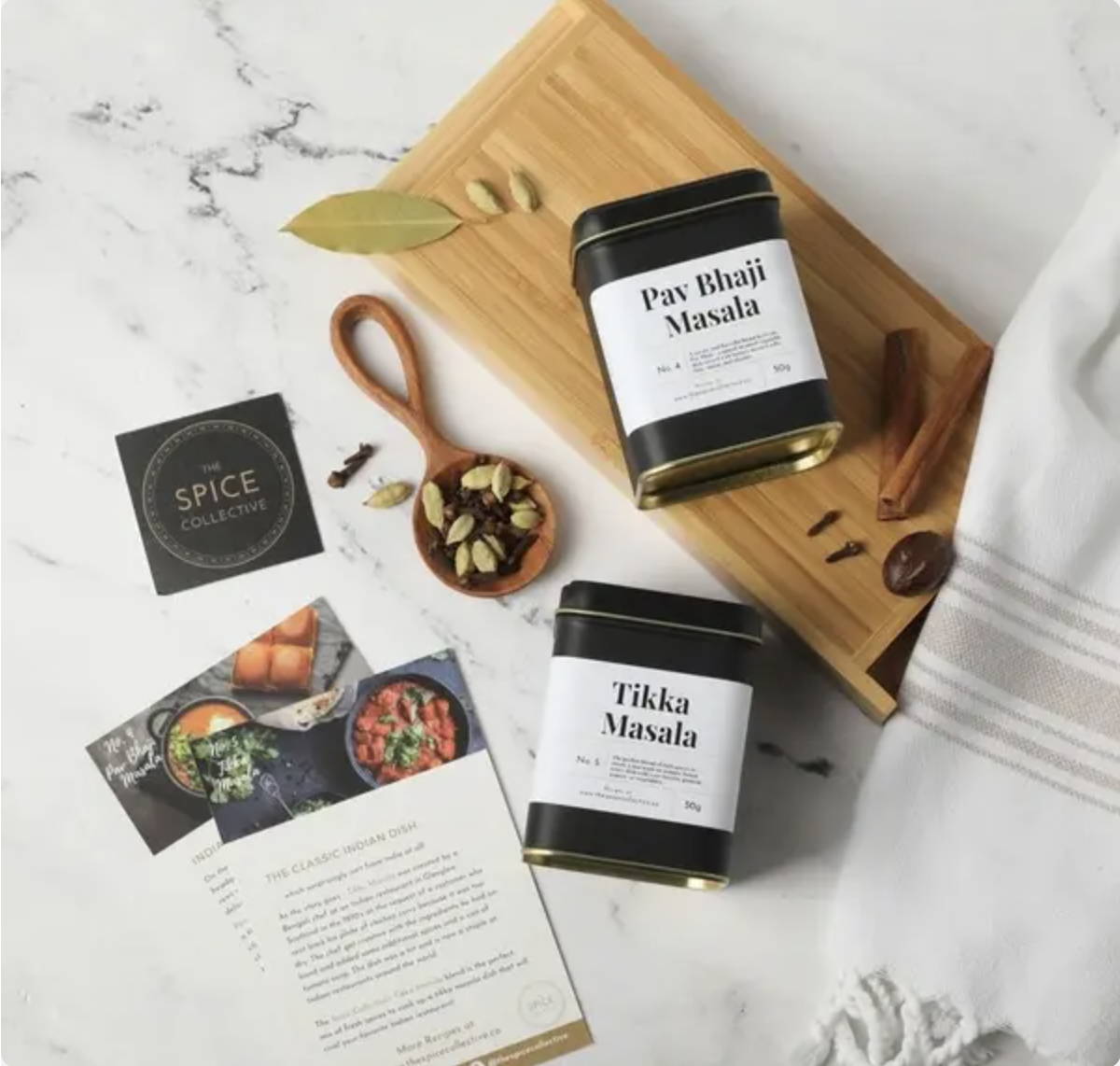 Is your customer motivated by Variety? Convenience? Exclusivity? (Spice subscription by The Spice Collective)
There are three broad types of subscriptions, and each type attracts customers who are motivated by different things. Identify what lane your subscription service leans, and make sure your subscription value and customer engagement are aligned with the corresponding customer motivations.
Replenishment:
Replenishment subscriptions allow customers to automate their purchases, typically for "need" based things. Replenishment subscribers are motivated by discounts and convenience.
Curation:
Curation subscriptions aim to surprise and delight customers by providing new items or personalized experiences. Curation subscribers are motivated by product variety, personalization, and ability to customize.
Access:
Access subscriptions allow customers to pay a monthly fee to receive member perks and discounts. Access subscribers are motivated by exclusivity, VIP perks and access to a wider variety of items.
The TL;DR: Know thy self, and know thy customer.
Give Subscribers Options with Their Plan Schedule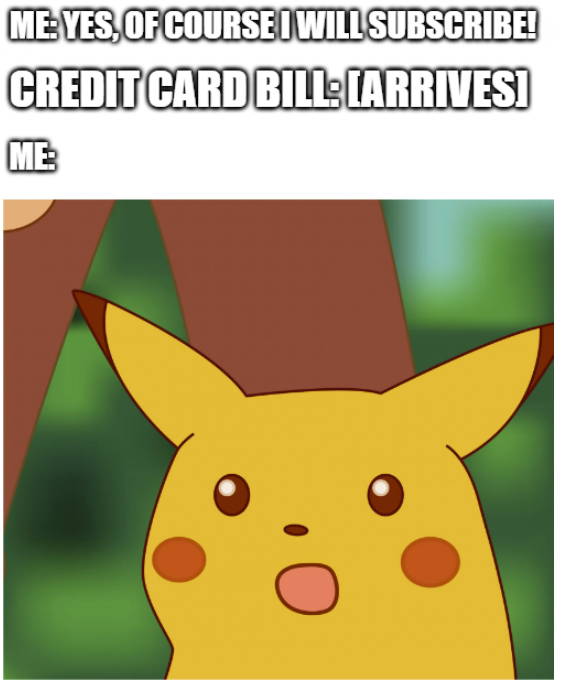 Where did all my money go?
As you already know, subscriptions are a great way to capture recurring revenue, but customer commitment can be a huge barrier to success, and subscription burnout is a real thing.
Many customers are wary of signing up for an on-going service if they are worried about getting stuck in a contract that's hard to get out of. Or, once they are subscribed, burnout can happen pretty easily if they overestimated the value of the service and/or how quickly they could use your products before the next shipment.
So what is the solution?
Like all the best solutions, it is quite simple and effective: Offer subscribers the chance to take a "break".
Giving your customers the flexibility to pause, skip, or snooze their plan makes it more likely that they will remain a customer even if they choose to pause for a few months.
Then, it's up to you, the merchant, to stay engaged with these customers so that they don't forget about you.
Remember, it's much harder to get people who have opted out fully, to come back to your store, over someone who has paused for a little while, to come back and be a happy customer again.
Choosing a selection results in a full page refresh.
Press the space key then arrow keys to make a selection.