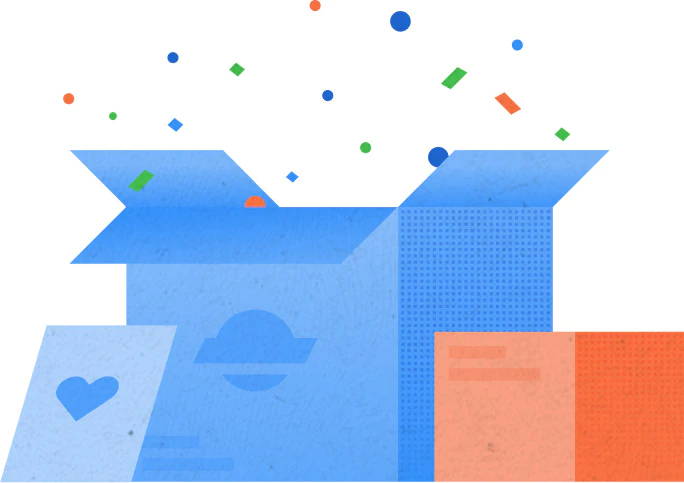 Custom, Streamlined Logistics for Cosmetic and Personal Care Brands

Boost your beauty, cosmetic, and personal care eCommerce operations with our top-tier 3PL fulfillment services. Let's chat about real growth.
Here to handle the unglamorous side of your business.

In the cosmetics and personal care eCommerce industry, it's not all glitter and glamour. Behind the scenes, it's managing inventory, wrangling logistics, and untangling the complexities of fulfillment.
At Nice Commerce, we believe that your creativity and passion should be front and center - not tied up in back-end operations.
We stepped into the 3PL space precisely because we saw innovative brands like yours bogged down by operations that were anything but smooth.
We're not just another 3PL provider - we're your strategic logistics partner. Obssessed with transforming your operations into a well-oiled machine. We're passionate about making the less-than-glamorous aspects of your business efficient and effortless, so you can focus on what you do best - shaping the future of beauty and self care.
"We love the Nice Team! They more than live up to the name. I would say nice, capable, smart, efficient, responsive -- all of these words touch on what this team brings to the table. We consider them an incredible partner and collaborator and cannot recommend the entire team at Nice highly enough. My only regret is that we did not work with them sooner. Truly."
- Susanne Norwitz, Founder, Maya Chia
Tailored Solutions for High-Growth Cosmetic and Personal Care Brands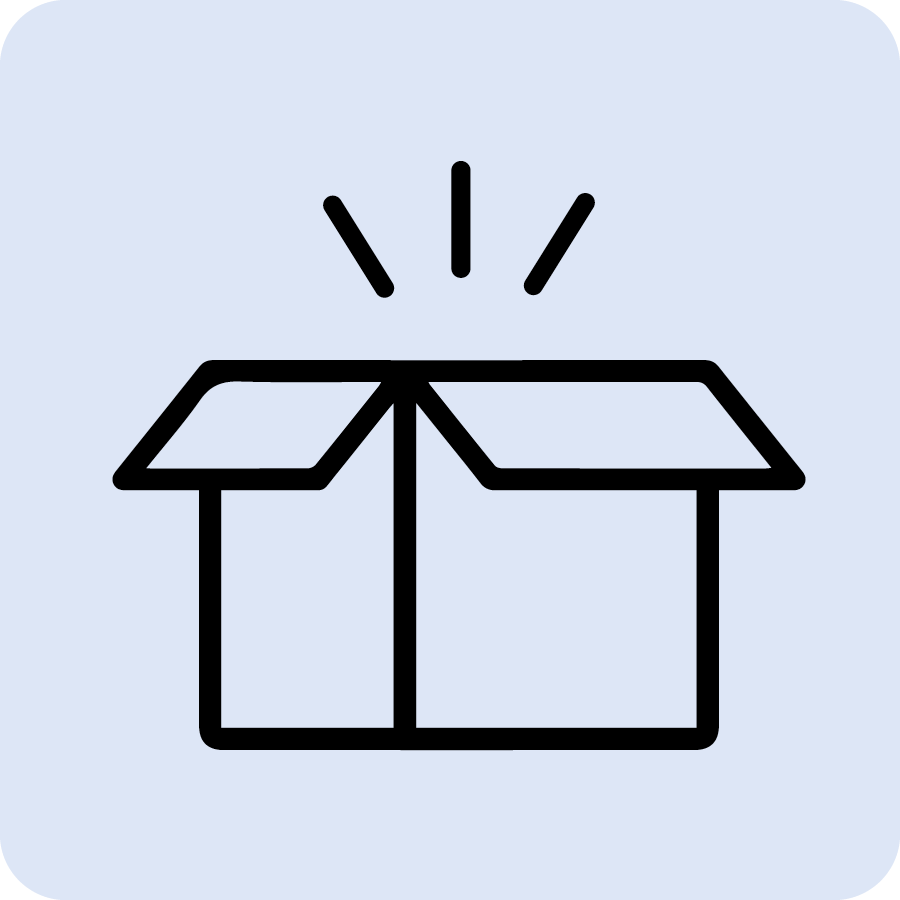 One-size-fits-all just doesn't cut it. That's why our custom order fulfillment services are tailored to meet your specific requirements. Whether it's special packaging for influencers or handling intricate kitting procedures, our expert team manages it with precision.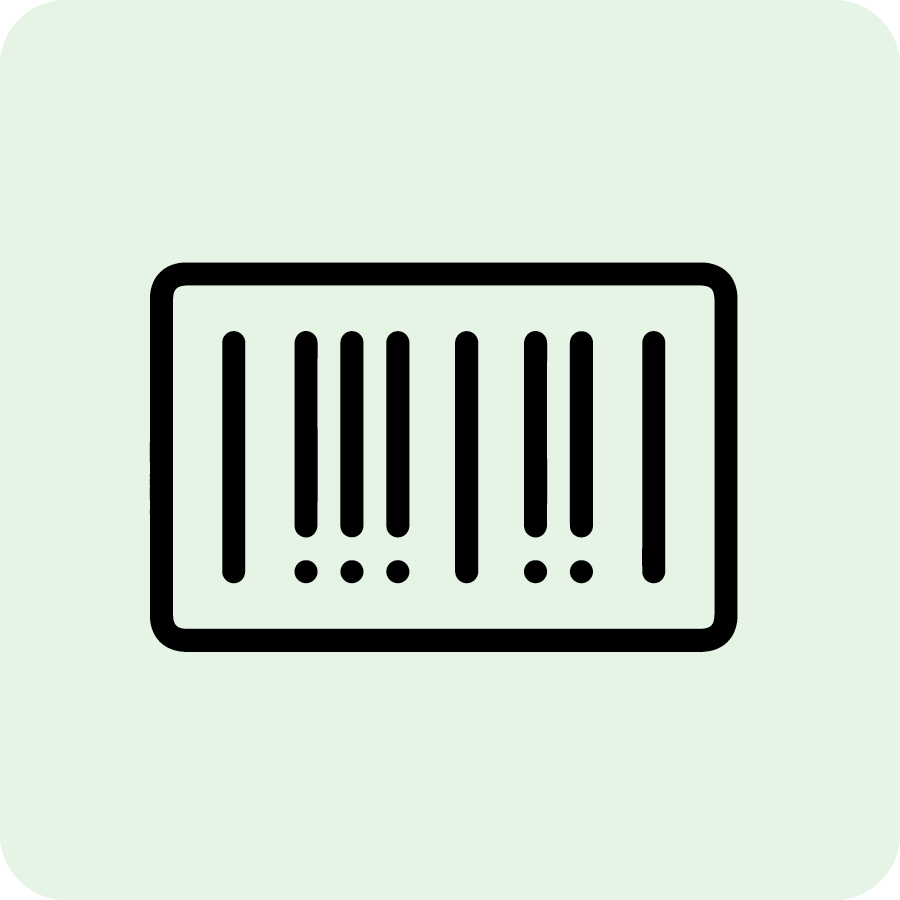 Optimized Inventory Management
Experience full transparency and control with our real-time lot and expiration tracking system. Housed in our FDA registered facility, our fully scan-based process promises flawless order accuracy saving you time and exceeding expectations.
Retention-Boosting Tech Solutions
Maximize your brand's potential with our tech-savvy solutions. Harness conditional logic and marketing retention automations to boost customer loyalty. Utilize our Data Studio for insights, real-time tracking, and efficient integration. Custom solutions? Consider it done.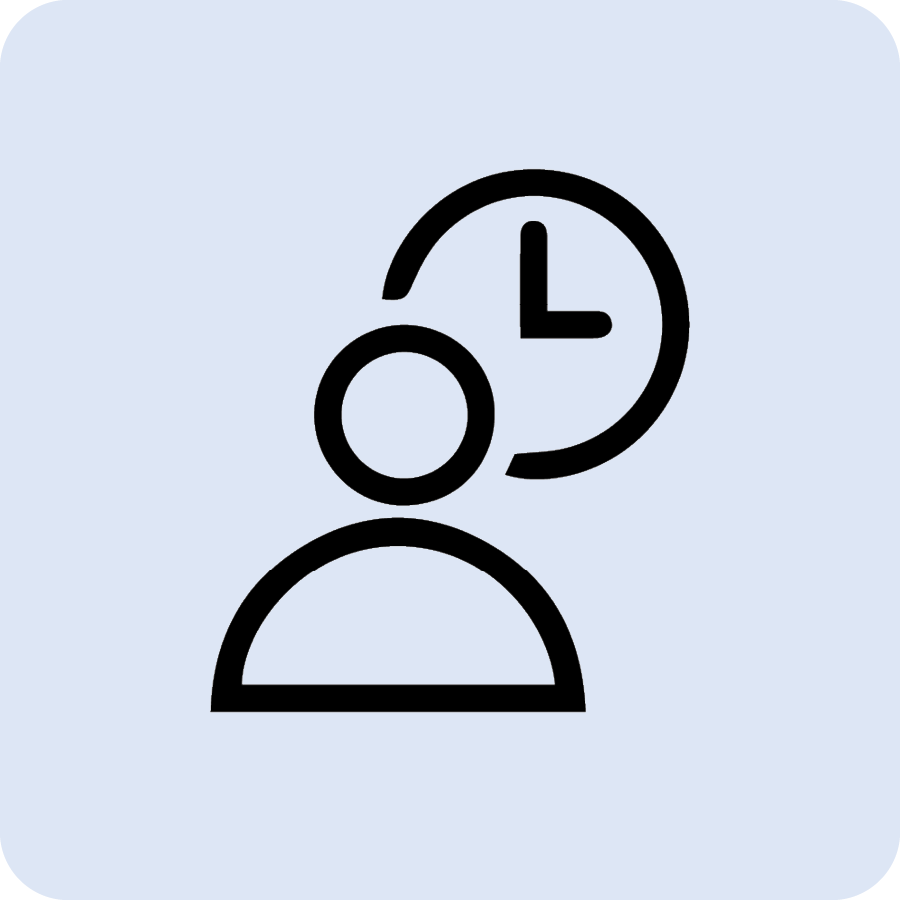 Having a dedicated team right where the action is can make a world of difference. Our on-site account managers, anchored by swift communication tools like Slack and chat, are continuously tuned into operations, and can quickly answer on-demand questions.
...and the growth doesn't stop there.

Supercharge your growth potential with our full suite of personalized fulfillment solutions:

100% Scanned-Based Facility
Climate-Controlled Storage
Join these high-growth brands

We've been able to work with beauty and personal care companies of all sizes to help them acheive their wildest logistic dreams!
Choosing a selection results in a full page refresh.
Press the space key then arrow keys to make a selection.