Transforming Profit Margins: FITS Socks Overcomes Pricing Challenges with Nice Commerce

---
TL;DR: FITS socks had a packaging issue that effected 75% of their products, limiting their ability to change prices. Thanks to precise inventory management and a detailed oriented team, Nice relabled nearly 140,000 products in 1,000 collective work hours on deadline with no order downtime.
FITS® has been crafting premium merino socks since 2010. Utilizing the best materials and innovative technology available, outdoor enthusiasts trust FITS for their comfort, fit, and performance.
Since 2018, FITS has trusted Nice Commerce with:
FITS socks has over 1,000 SKUs and 200,000 products in their catalog. Due to sustained changes to their operational costs, FITS needed the flexibility to alter the pricing of their products to increase profit margins across DTC orders and enable better negotiation with distributors. Unfortunately, 75% of their packaging had pricing printed directly on it, hindering their ability to easily enforce a change. On top of this, their affected products were stored across active, backstock, and incoming inventory and they wanted to avoid stockouts during implementation.
Not wanting to confuse their customers with mislabeled pricing, nor wait until old inventory had been sold through to implement the change, FITS turned to Nice for a new solution that could be implemented timely and accurately with no order downtime.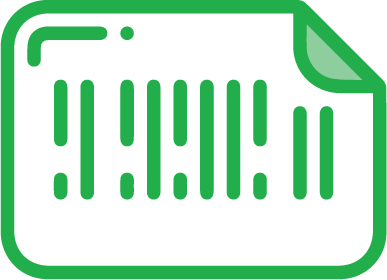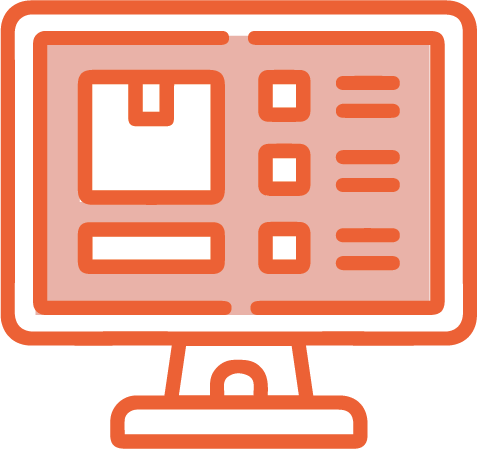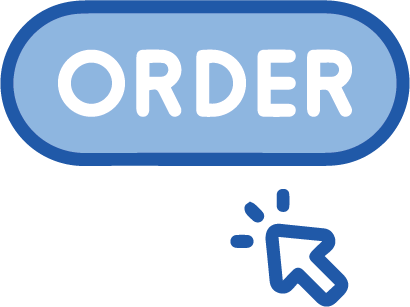 "Due to a product price increase, we decided removing prices from product stickers would be the most cost-effective and forward-thinking solution for our business. However, that decision required a large-scale relabeling project that included hundreds of thousands of items that needed to be completed under a tight deadline."
- Judy Miller, Customer Service Manager, FITS
Whether your products need a finishing touch to enhance the customer experience or prepping according to omnichannel sales compliance, we have a whole department specialized in omnichannel sales compliancy.
The team used our precise inventory management software to map out the locations of affected inventory across active, backstock, and incoming products, then, created a plan that kept efficiency and accuracy top of mind while ensuring no stockouts would occur.

Our team utilized in-house tools to build, test, and print all new barcodes based off exact quantities needed and built comprehensive reports to track and monitor progress. Working systematically from backstock to active inventory, a dedicated team of seven staff members relabeled nearly 140,000 individual products in 961 collective labor hours, meeting FITS' Q3 deadline.
"Nice assured us they would be able to meet our deadline, and was able to provide consistent communication and visible processes that built confidence with our team. Even through challenges, Nice was able to implement new processes along the way which led to a successful and on-time finish."
- Catherine Runyon, eCommerce Manager, FITS
Increased Profit Margin for DTC Sales

Negotiation Enablement for Retail

Looking for a partner that can prep your products to your specifications?

Choosing a selection results in a full page refresh.
Press the space key then arrow keys to make a selection.